The Chromatographic Society is an international organisation founded to promote and share knowledge in the field of chromatography and related separation techniques. The Chromatographic Society organises a biennial meeting to showcase work from industry, academia and the instrument companies.
The British Mass Spectrometry Society provides a forum for knowledge exchange to promote advancement in the field of mass spectrometry.
Cambridge Network is a membership organisation based in Cambridge, UK, Europe's most successful technology centre. The platform connects business and academia, encouraging collaboration and partnership for shared success.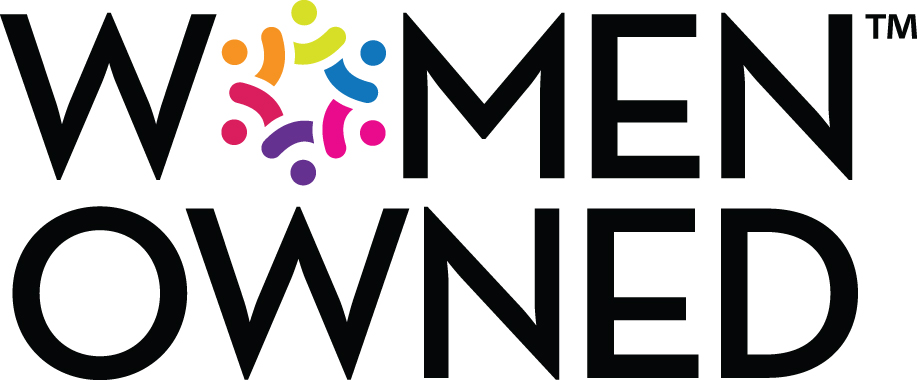 Anthias Consulting is a WEConnect International certified women-owned business, helping our corporate clients who are committed to global supplier inclusion and diversity to meet their policies.